Rainshield is your choice when it comes to quality Roofing, Weatherization, Decking, and Siding Services.
We are dedicated to delivering the very best skill, quality and workmanship in the industry to your job. We will do everything in our power to fulfill your needs and to earn your trust and to deliver total satisfaction.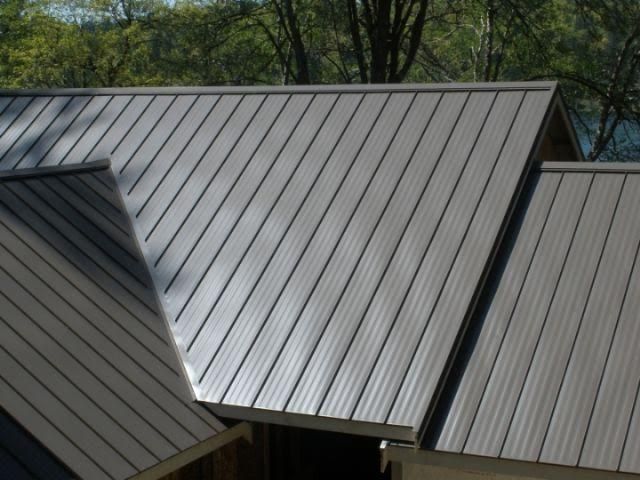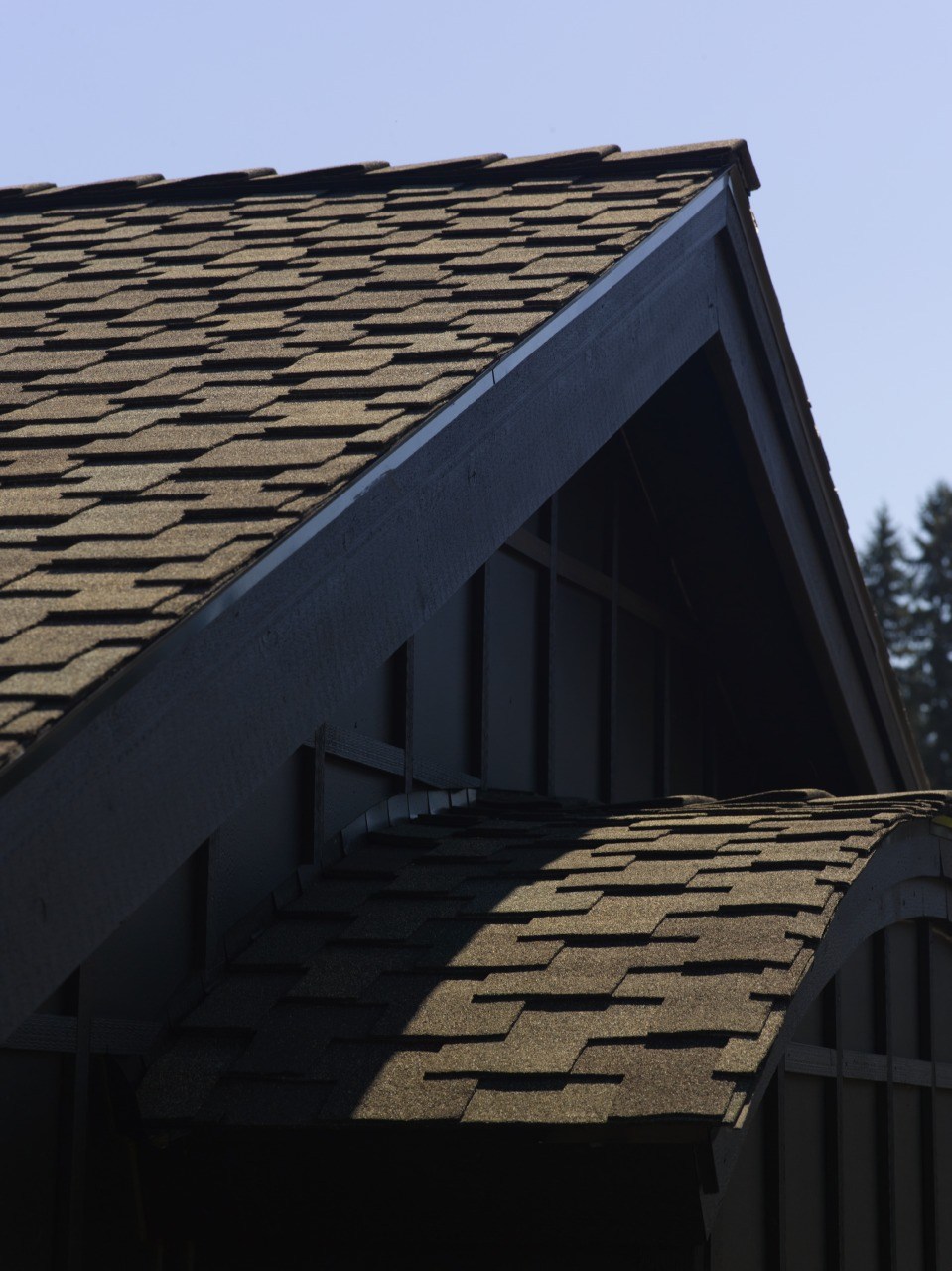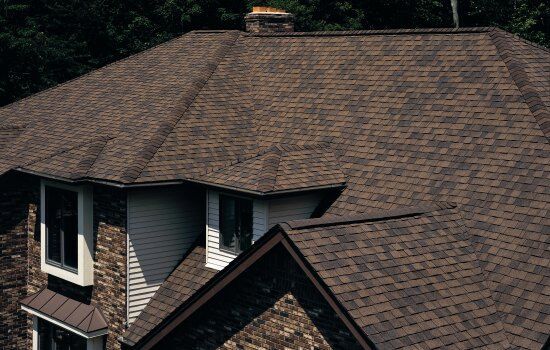 TRUSTED LOCALLY
Did you know that we've installed 5000 roofs locally and weatherized over 1000 homes!
Thousands of customers trust us. Read our reviews here.
SELECT ShingleMaster™ CertainTeed
This is the highest CertainTeed roofing credential a company can earn, meaning this company has demonstrated the highest standards of excellence, quality and knowledge in the shingle roofing industry.